Dr. Saeid Chavoshi
Clinical Psychologist and Director at The PsychoEd Clinic,
School Psychologist at Toronto School Board
Upcoming Events
Dr. Saeid provides workshops and presentations for university students and mental health professionals, see upcoming opportunities.
Let's Talk
Schedule a consultation with Dr. Saeid regarding psychoeducational assessment, psychological services, or professional development events.
Dr. Saeid Chavoshi is a Clinical and School Psychologist registered with the College of Psychologists of Ontario. He is the director of The PsychoEd Clinic, a School Psychologist at a Toronto board, and a Clinical Supervisor at the York University Psychology Clinic. He is a former professor at Seneca College. His research focused on self-regulation, including developing interventions for improving time-management and executive functioning skills to help with emotional wellbeing and academic success.
The PsychoEd & ADHD Clinic
Dr. Saeid Chavoshi, Director
A Psychoeducational Assessment can be vital to a student's journey to success; however, many students who need this assessment are faced with long waitlists. Given how important these assessments can be to student success, they should be more widely available and accessible to all individuals who would benefit from them.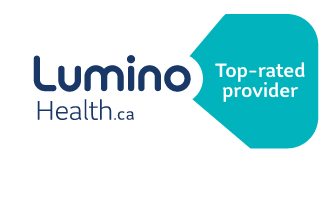 Schedule Assessment or Therapy Services