About Dr. Saeid
Dr. Saeid Chavoshi is a Clinical and School Psychologist registered with the College of Psychologists of Ontario. He is the director of The PsychoEd Clinic, a School Psychologist at a Toronto board, and a Clinical Supervisor at the York University Psychology Clinic. He is a former professor at Seneca College. His research focused on self-regulation, including developing interventions for improving time-management and executive functioning skills to help with emotional wellbeing and academic success.
Dr. Saeid has extensive experience working with graduate students and young professionals dealing with an array of mental health challenges, including anxiety, depression, ADHD, trauma, maladaptive anger, and processing grief. When working with clients, Dr. Saeid utilizes a humanistic and compassion-focused approach to help his clients arrive at a meaningful, balanced lifestyle and healthy relationships. Dr. Saeid's therapeutic perspective is rooted in the client-centred approach and draws from his extensive training in cognitive-behavioural (CBT), emotion-focused (EFT), and dialectical-behaviour (DBT) treatment modalities. Dr. Saeid also has extensive experience conducting psychoeducational and psychodiagnostic assessments with children and young adults. These comprehensive assessments aim to identify the individual strengths and challenges to provide tailored recommendations and academic accommodations for implementation at school and home so that students and young adults can reach their full potential. Examples of assessment questions include but are not limited to Learning Disabilities, Giftedness, ADHD, Intellectual Disability, Depression, PTSD, and Anxiety disorders.
Dr. Saeid completed his residency through the University of Toronto's  Residency Consortium. During his residency, Dr. Saeid completed clinical training at the Youthdale Treatment Centre, providing psychological services to inpatient, residential, and outpatient clients. These services included comprehensive mental health assessments, as well as individual and family therapy for children with complex mental health needs.  He has also previously trained at the largest psychiatric hospital in Canada, the Centre for Addiction and Mental Health. His past training opportunities included a university training clinic (York University Psychology Clinic), Autism Mentorship Program, Ryerson University, York University Counselling and Disability Centre, and the Toronto Distress Centers.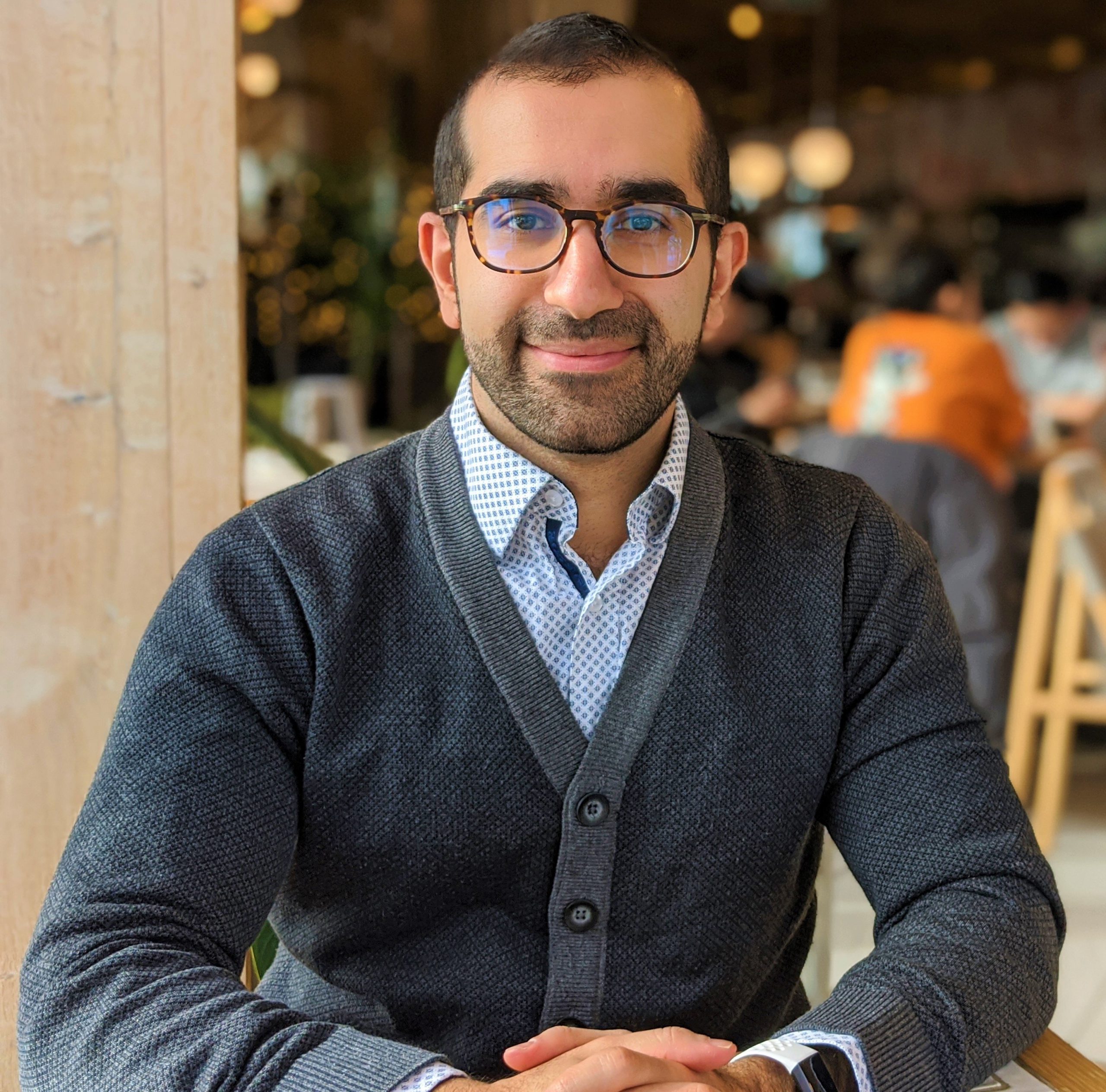 You can find Dr. Chavoshi at the following clinics, where he provides psychological services in Toronto and remotely across Ontario.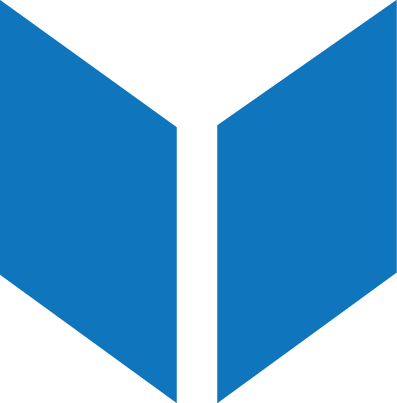 A Psychoeducational Assessment can be vital to a student's journey to success; however, many students who need this assessment have to wait on long waitlists. Given how important these assessments can be to student success, they should be more widely available and accessible to all individuals who would benefit from them. I have founded the PsychoEd Clinic, alongside a team of interdisciplinary professionals, to provide quality psychoeducational assessments to institutions, families, and individuals. We also develop innovative technology to make assessments more readily accessible and affordable
The Mor Centre for Student Counselling & Development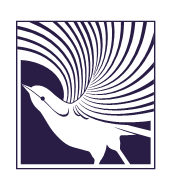 Based on his doctoral research and training Dr. Chavoshi provides Academic Skills Coaching as well as therapy, including time-management and executive functioning skill development training. He works in partnership with his clients helping them focus on the learning process, examine their learning methods, work habits, and barriers to success. His services are used by students with learning difficulties or those who are finding the transition to university setting challenging. He also consults students who are preparing to write competitive examinations for professional programs on how to optimize learning and time-management skills.
Etobicoke Psychological Services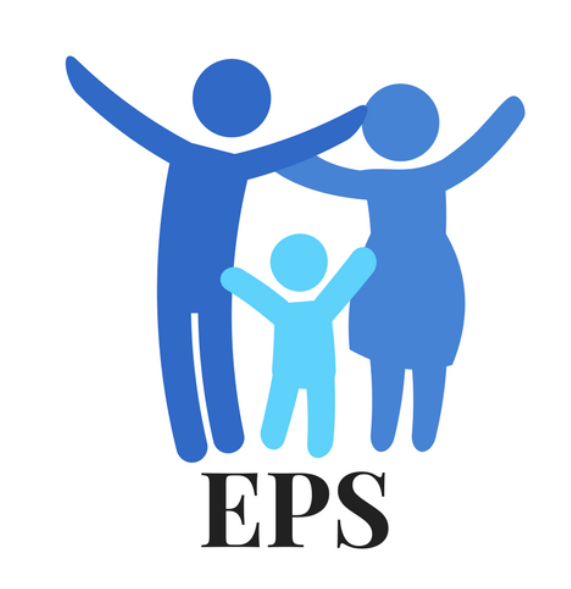 Dr. Chavoshi's therapeutic perspective is rooted in the client-centred approach and draws from his training in cognitive-behavioural (CBT), emotion-focused (EFT), and dialectical-behaviour (DBT) treatment modalities. He also has a keen interest in assisting parents in developing strategies and approaches that serve to validate and support children while maintaining appropriate expectations and boundaries. Dr. Chavoshi has an exceptional capacity to make children and teens feel comfortable within a therapeutic setting. At EPS, Dr. Chavoshi works on weekends to provide psychotherapy and conduct comprehensive psychological assessments with young adults, teens, and children.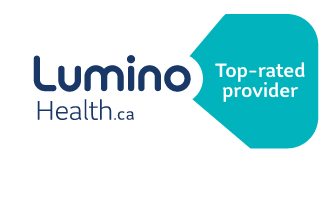 Schedule Assessment or Therapy Services